Fast & Reliable Emergency Service
As the lock down continues, we are here for you and your Emergency needs, We are a 24 hour Emergency Mobile Locksmith Service
We are located in the San Gabriel Valley, California and Henderson, Las Vegas Nevada, our techs live in your city, to service you with personal and professional service. Don't call a out of state service, too much trouble, We are here to take care of you're locksmithing needs. We are fast, professional, we are Veteran (Airborne Ranger) owned and operated. No job too small or too big. 24 hour Mobile Emergency Service


ABOUT
The First thing you must do when Renting or Buying a new house, Change the keys or rekey all entry and exit doors. You need to feel safe and secure in your home. Are you in a Rush? No Spare Keys? Got Locked Out.. No Problem. Residential, Auto, Safes, Commercial
---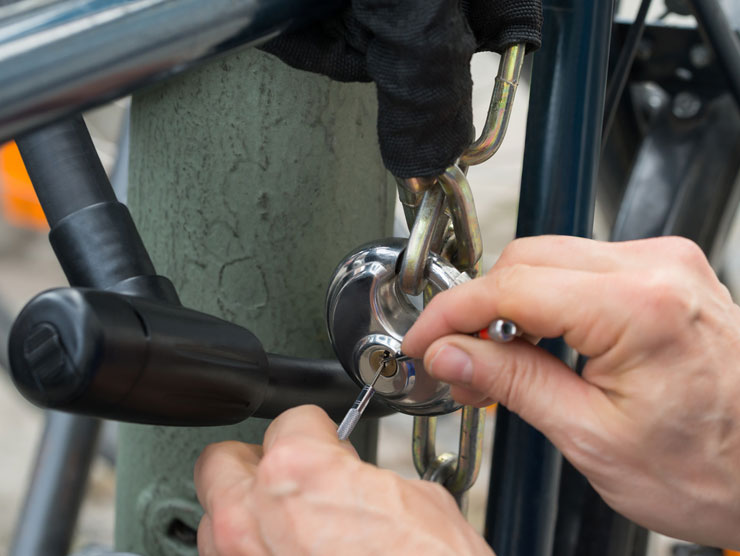 We are a professional Locksmith company here to help you with your locksmithing needs. We are known for our fast responds to our customers. We are local in Henderson NV, not from a different state or a calling station. Don't fall to 800 numbers out of state. We are local, If your locked out of your home or Auto. We are a Mobile Emergency 24 hour 7 day a week company. G is in Henderson to service your locksmithing needs. We specialize in Residential Locksmith, Commercial Buildings, Master Keying, Control Keys, Residential, Losing a set of keys and not knowing where they are can be bothering. Whether it is your home, workplace or car. We are Licensed in California and Nevada also Insured and Bonded. We continue to value all of our customers with exceptional and professional service. We can not grow with out our Customers, we are improving lives one lock and a time since 2014.
San Gabriel Valley, Calif. 818.859.6138
Henderson, Las Vegas, Nevada. 702.308.4518
Our Services we offer:
Re-keying or Replacing locks, Repair Locks, Broken Keys in locks
Residential lock outs,
Road Side Assistance,

Re-pin locks to fit an existing key
Commercial, Re-key, Key Duplication on site. Broken Commercial put pads, Master Key or Control, IC Core plus much more commercial.
Keys. Panic Bars, Concealed Vertical Locks, Push Bars, New Locks.
Auto Lock outs, Programming Auto Keys, Lost Auto Keys? We have you covered, 24 Hours Emergency Service/ Road Side Service
Eviction Lockouts and more.










Auto Lockout, rekeys, FOB's Transponders, new keys

We specialize in 24 hour Auto Emergency Service, Auto lockouts, Re key, FOB's, Transponders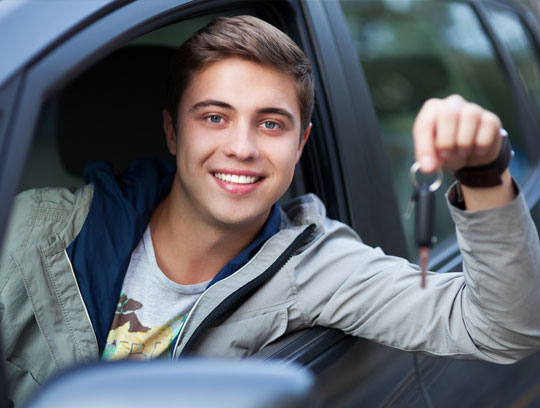 Residential lockout, rekeys, smart locks. We do commercial on another level, new locks, repair old locks, 24 hour Emergency Service. We are located in San Gabriel Valley Calif as well as Serving all of Las Vegas, Henderson, Summerlin. We are Licensed in Nevada and California, Insured and Bonded. If you get a locksmith make sure they are licensed and Insured, if not big trouble for you and others. Most importantly don't call out of state services, ask don't be afraid to ask question. Remember if it sounds to good, there is a problem.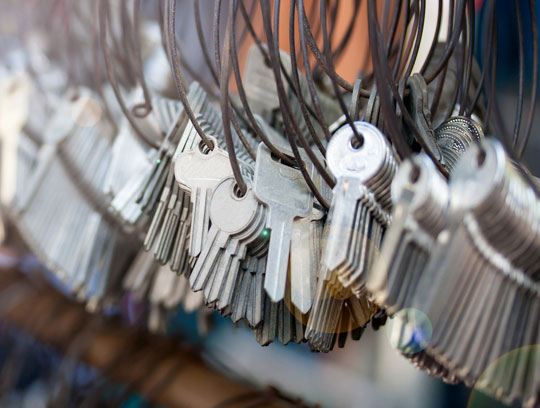 If you need to contact us please provide your information, we will contact you shortly
We specialize in Commercial, Master Keys, Control Keys, Safe's repair and opening, Residential lock outs, rekeys, smart keys, Auto lock outs, program transponders, key FOB's, rekey everything. Let us impress you with our amazing services, Garry is here to help you,
Nevada State License #NV20191665648-California State License #LOC487882
San Gabriel Valley Calif 818.859.6138 and Henderson, Las Vegas 702.308.4518 Garry is here service your locksmith needs. We specialize in Commercial, Residential, Autos and Safes.